Deploy the activity of certifying VietGAP for 11 farms of Hung Ca Company
SATurday - 14/09/2013 14:28
On 30/07/2013, Fisheries Technology and Services Center of Vietnam (FITES) and Hung Ca Joint Stock Company signed a contract to evaluate and certify VietGAP for 11 farms of the company with the area of over 500 ha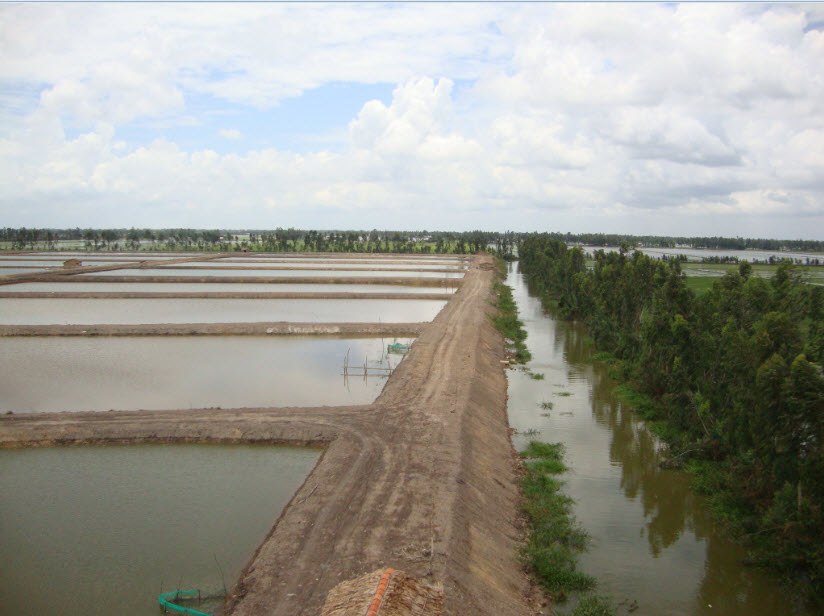 Deploy the activity of certifying VietGAP for 11 farms of Hung Ca Company
Hung Ca Co Ltd., is head of the Mekong River Delta in farming, processing and exporting pangasius. The company has 3 pangasius processing manufactures; 2 feed processing manufactures; and the area of over 1000 ha for farming pangasius that provides materials for manufactures.

Responding to the implementation and application of Regulations on good aquaculture VietGAP. Additionally, to ensure 11 pangasius farms of company qualified with: food safety, disease safety, environmental safety and social security. In July, 2013 Hung Ca Co., Ltd registered to be certified VietGAP for 11 farms of the company with the registration area about 500 ha.

Fisheries Technology and Services Center of Vietnam (FITES) have deployed the procedures of VietGAP evaluation and certification according to the regulations of the Center. 11 farms of the company will be certified VietGAP if they are good operating and qualified the criteria mentioned in VietGAP Regulations.