Coastal Resources for Sustainable Development Project – Cr5113 – VN
MONday - 28/07/2014 00:08
From June 16 to 27, 2014, World Bank (WB) evaluated the deploying progress for the "Coastal Resources for Sustainable Development Project – Cr5113 – VN" (CRSD). Mr. Nguyen Tu Cuong, Director of FITES, Consultant on Bio-security of Project Central Unit (PCU), attended this mission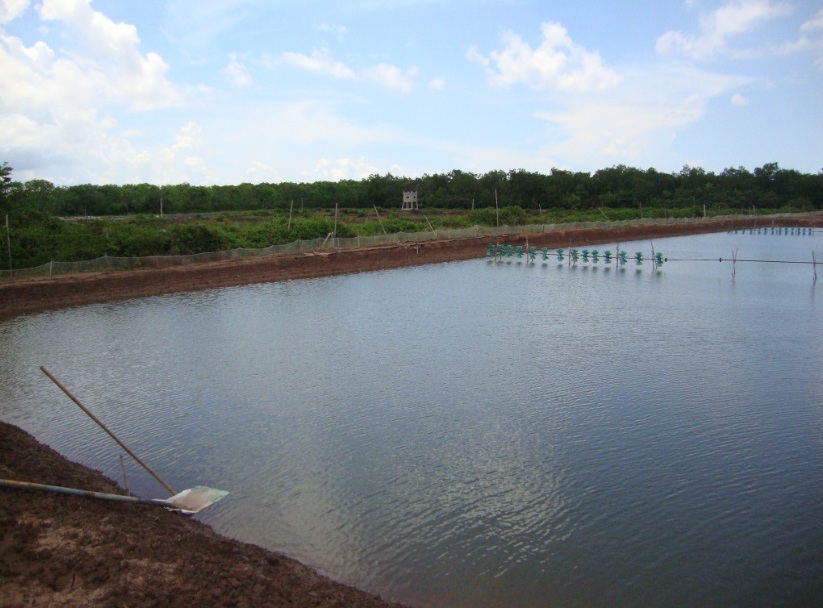 Coastal Resources for Sustainable Development Project – Cr5113 – VN
The fifth implementation support mission for the "Coastal Resources for Sustainable Development Project – Cr5113 – VN" was carried out from June 16 to 27, 2014 by WB. Mr. Cao Thang Binh, senior specialist of WB, presided over the mission. The mission comprised of representatives of WB, Directorate of Fisheries, the departments of Ministry of Agriculture and Rural Development, managers and staffs of PCU/CRSD, international and national consultants of PCU. Mr. Nguyen Tu Cuong, Director of FITES, attended the mission as a national consultant on Bio-security of PCU.
The mission worked with PCU in Hanoi, then go for field visit and working with Provincial Project Management Units (PPMUs) of Nghe An, Ha Tinh, Phu Yen and Khanh Hoa; simultaneously held two workshops: 1) Consideration of designing and building a centralized shrimp hatchery in Ninh Van - Khanh Hoa funded by the Project; 2) Discussion on the evaluation index to coastal resources co-management.
In general, WB gave good assessment to implemented contents.